WHY CHOOSE BEESWAX:
Beeswax replaces many of the toxic, petroleum-based products you many now be using. Beeswax is antimicrobial and rich in vitamin A, with trace amounts of pollen and propolis, the tree resins collected by honeybees. When it burns as a candle, beeswax combats indoor air pollution by releasing negative ions into the air, refreshing it with its sweet natural honey scent.
Thrilled to now offer lots of hand poured 100 percent beeswax items
Just a few of our new items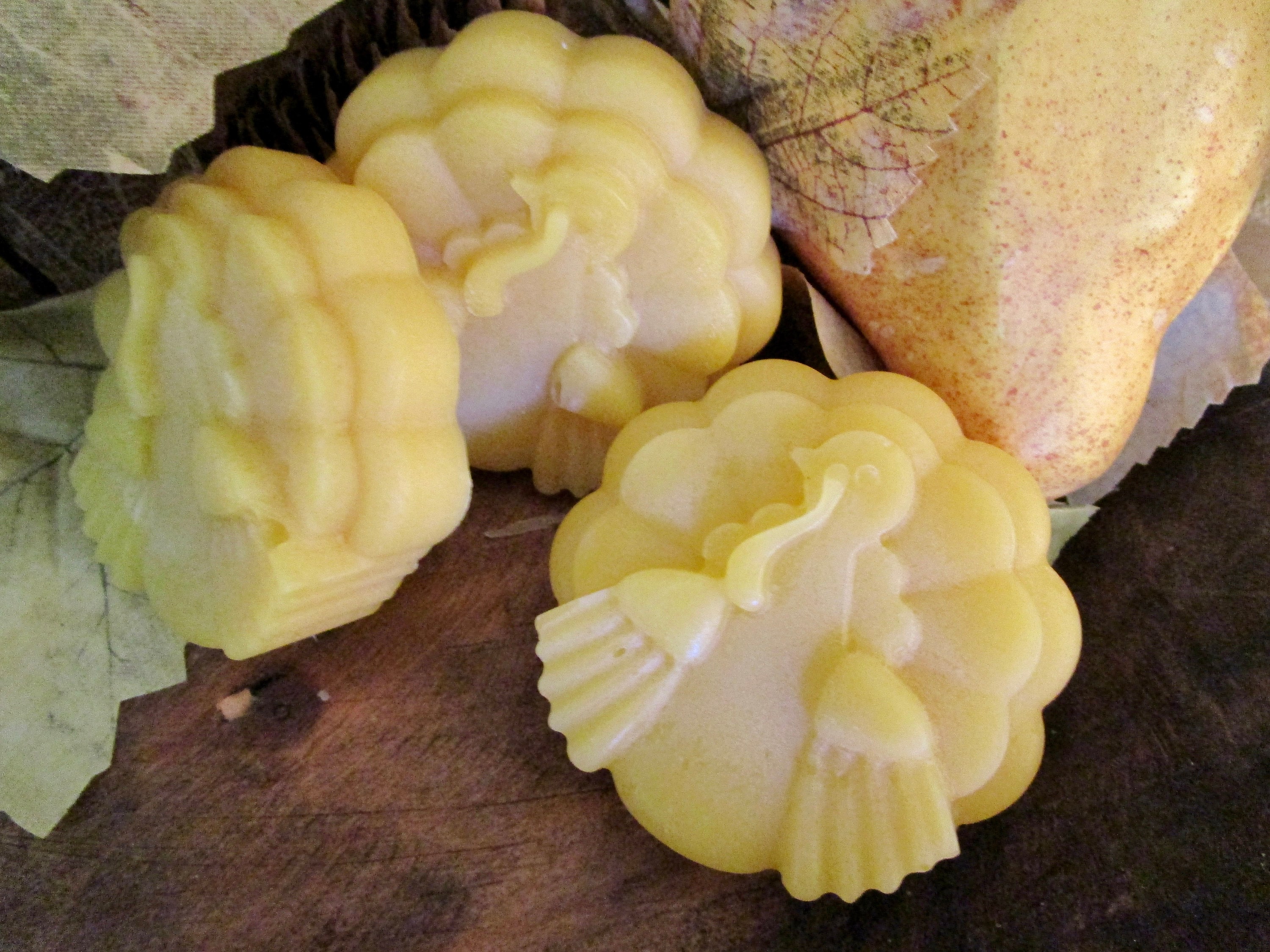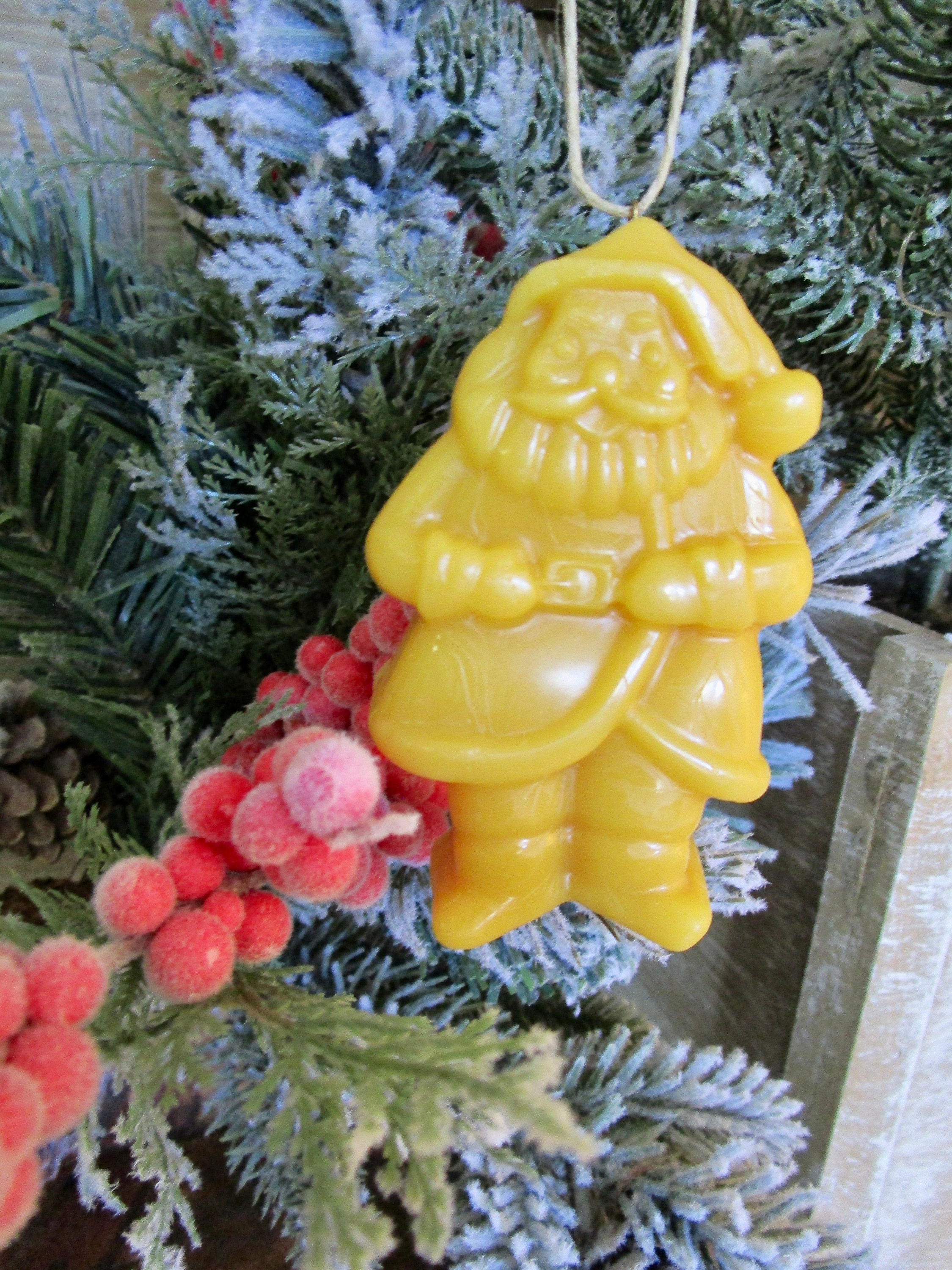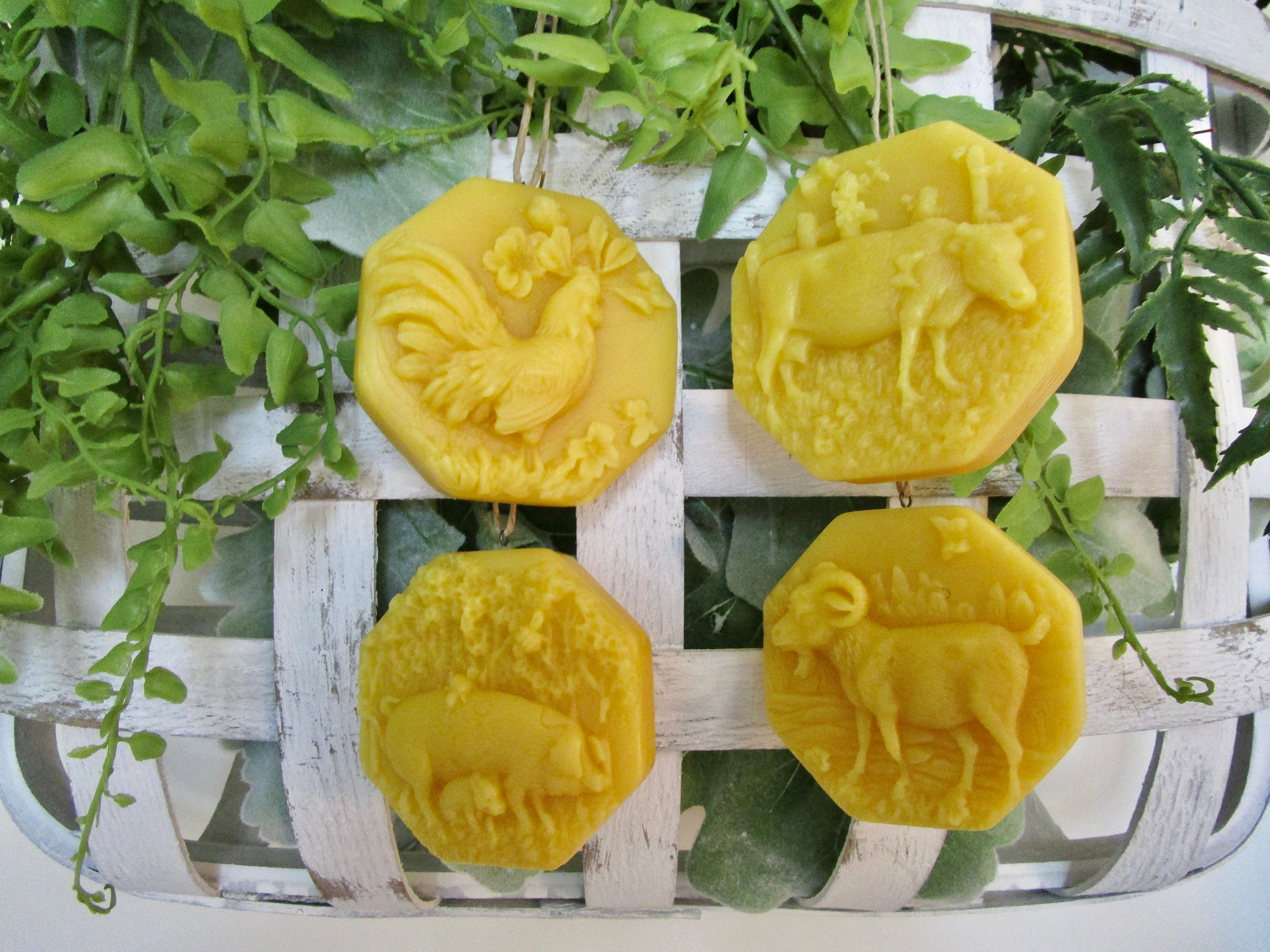 Be sure to check back often for new items, hand dyed floss, yarn, and needle minders coming soon.